Local Attractions in East Knoyle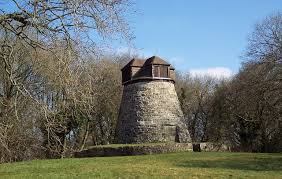 If you are interested in both local cuisine and local attractions, make sure you visit The Fox and Hounds. We are ideally located in rural Wiltshire and have access to many famous attractions. Situated on the edge of the Blackmore Vale, The Fox and Hounds is surrounded by spectacular walking country and breathtaking views.
The village of East Knoyle is of particular interest to walk around, as the family home of Jane Seymour, Henry VIII's second wife. It was also the village where Sir Christopher Wren grew up and where his father was the local vicar. There is also a stone alongside the main road which records that Wren was an "Architect, Mathematician and Patriot". As well as the beautiful views from the nearby Windmill and Green.
Attractions in the local area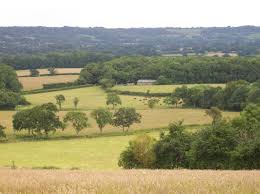 If you need help with other attractions or walking routes in the local area then please feel free to ask us, or if you are happy to recommend a local attraction that we have not listed then please let us know.
If you would like to contact us please either use the form provided, or contact us via mail or calling us using the phone number provided under the form.
We look forward to hearing from you.